RT Practical Examination Preparation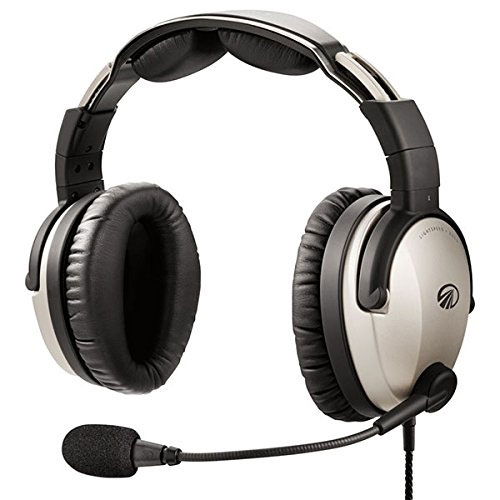 You will be aware that as well as having to pass the Communications Theoretical Knowledge Examination, you will also need to pass a Radio Telephony Practical Examination with an RT Examiner.
We have put together our own (and highly successful) RT Practical Exam Preparation package for you! We regularly get feedback from RT examiners and students alike on how well this prepares pilots for this particular examination.
The RT Practical Examination most certainly requires some preparation. You (the student) will have picked up various bad habits from both instructors and other pilots alike. That's a fact of life we're afraid!
For the RT practical examination, you will need to know all about RT procedures, have an understanding of the processes involved, and also be in good RT practice in general with phraseology and the like.
Our Practical Exam Preparation not only teaches you all of the above but also gives you an insight as to
why
those little nuances, rules and procedures exist. Knowledge is power, and if you understand
why
you have to say something in a certain way, you'll be more likely to remember how to use it.
Our RT Practical Examination Preparation Course comprises of TWO one-to-one sessions (online) between you and one of our instructors (who are also examiners)!
The first session will last approximately 90 minutes, where we go through a mock RT Practical Exam Route together to iron out any problems we find! The second session (on a different day) takes about 30 minutes and is a pure mock RT Practical Examination with a different route, with feedback at the end. We provide you with all of the material you need for this highly acclaimed package, and you will have no problem passing the official exam with your RT Examiner in person at the end of the course.
Once purchased, we will be in touch with you to arrange mutually convenient dates and times to undertake the course with you. Daytimes and Evenings are available!
To purchase your RT Practical Examination Preparation Course, see the link below.
Title: RT Practical Examination Preparation
Cost: £99.99